Custom Lip Balms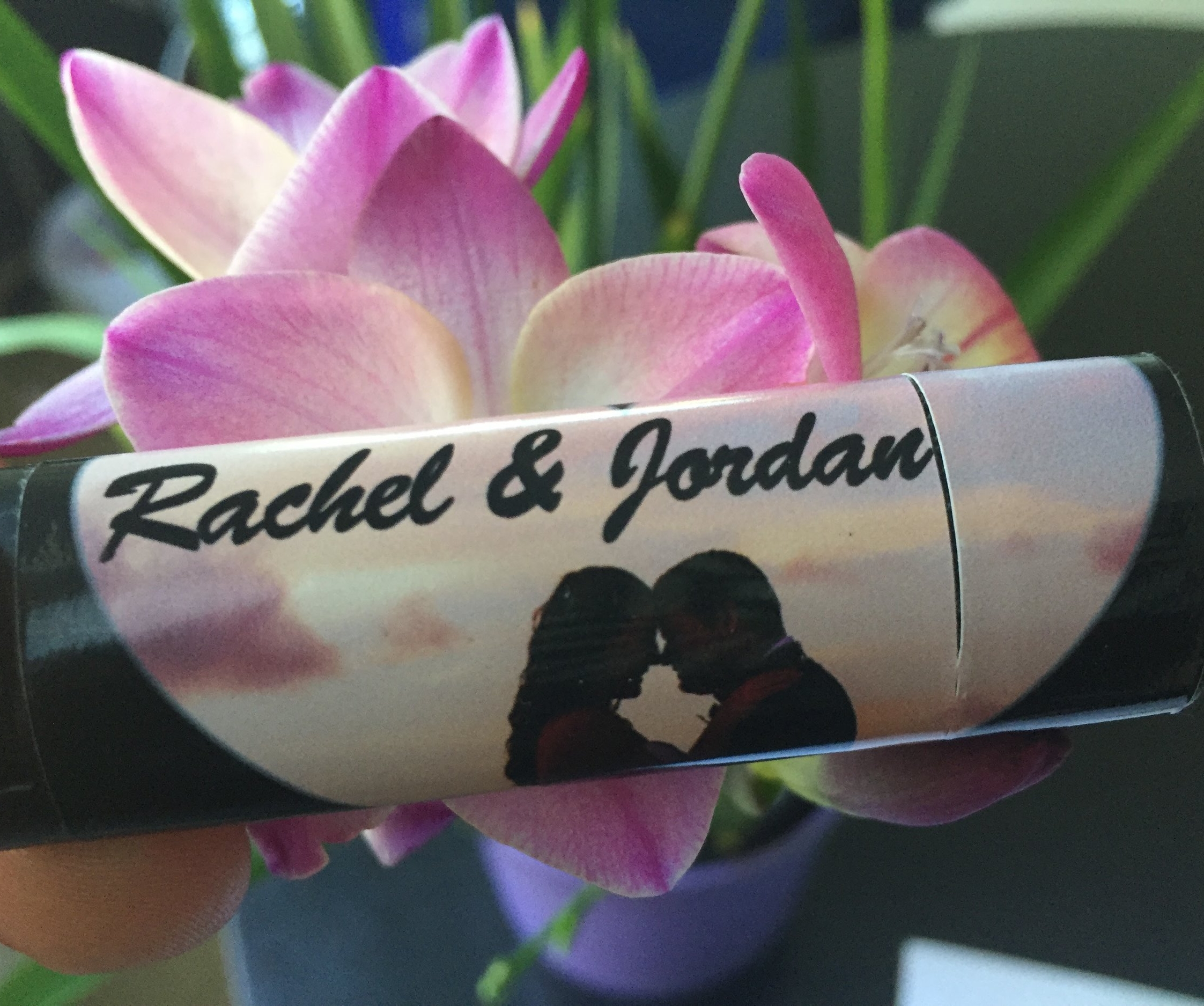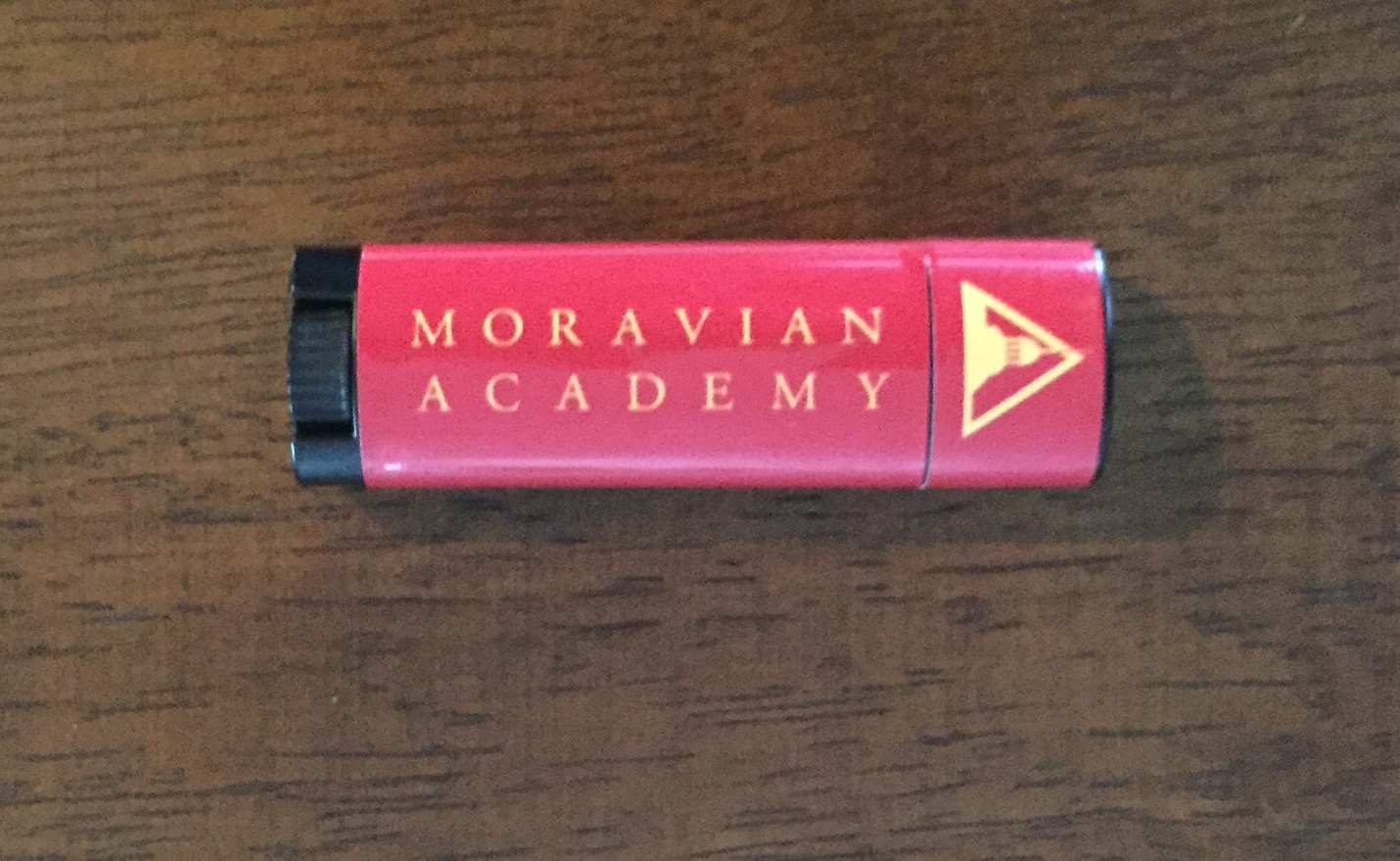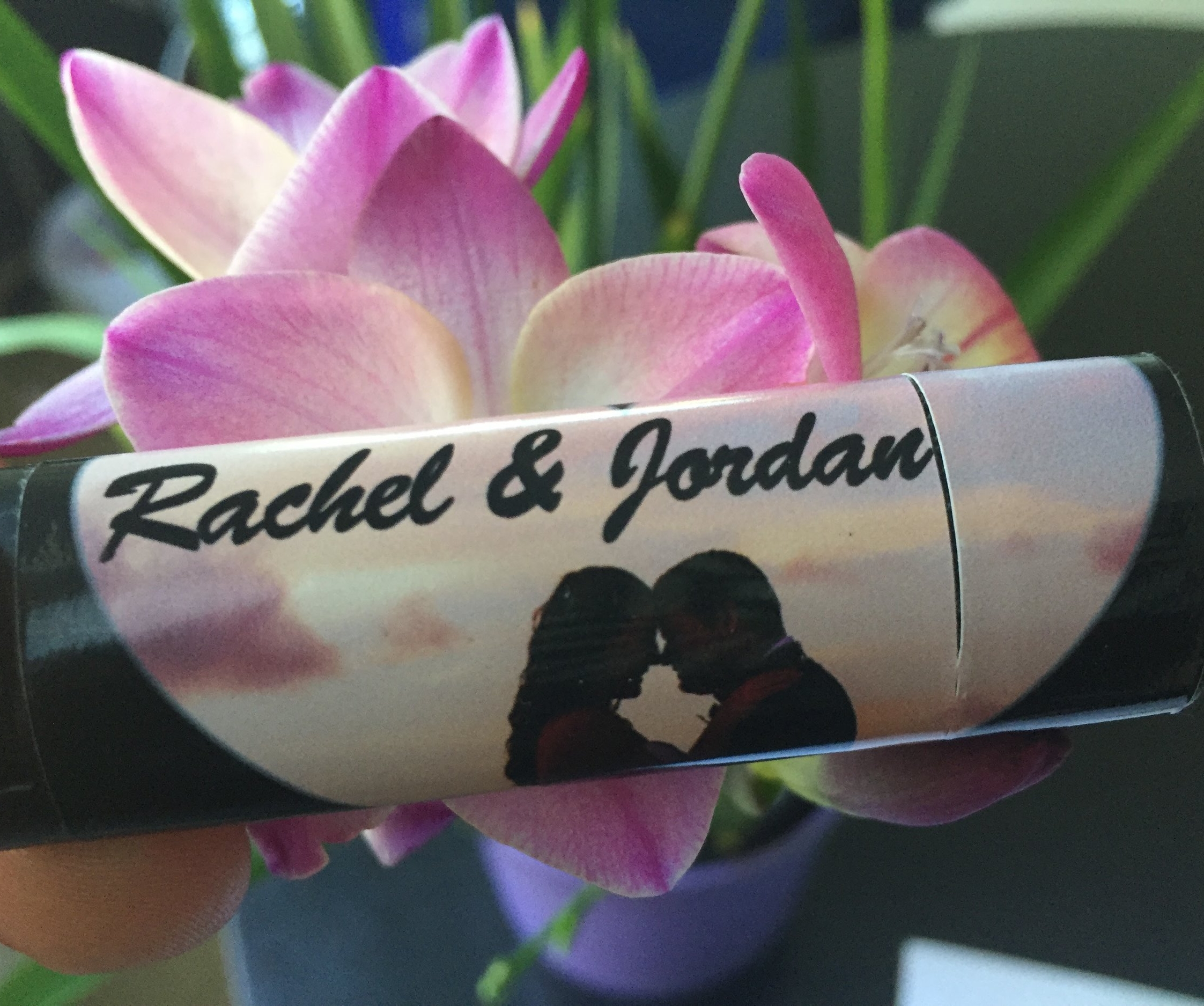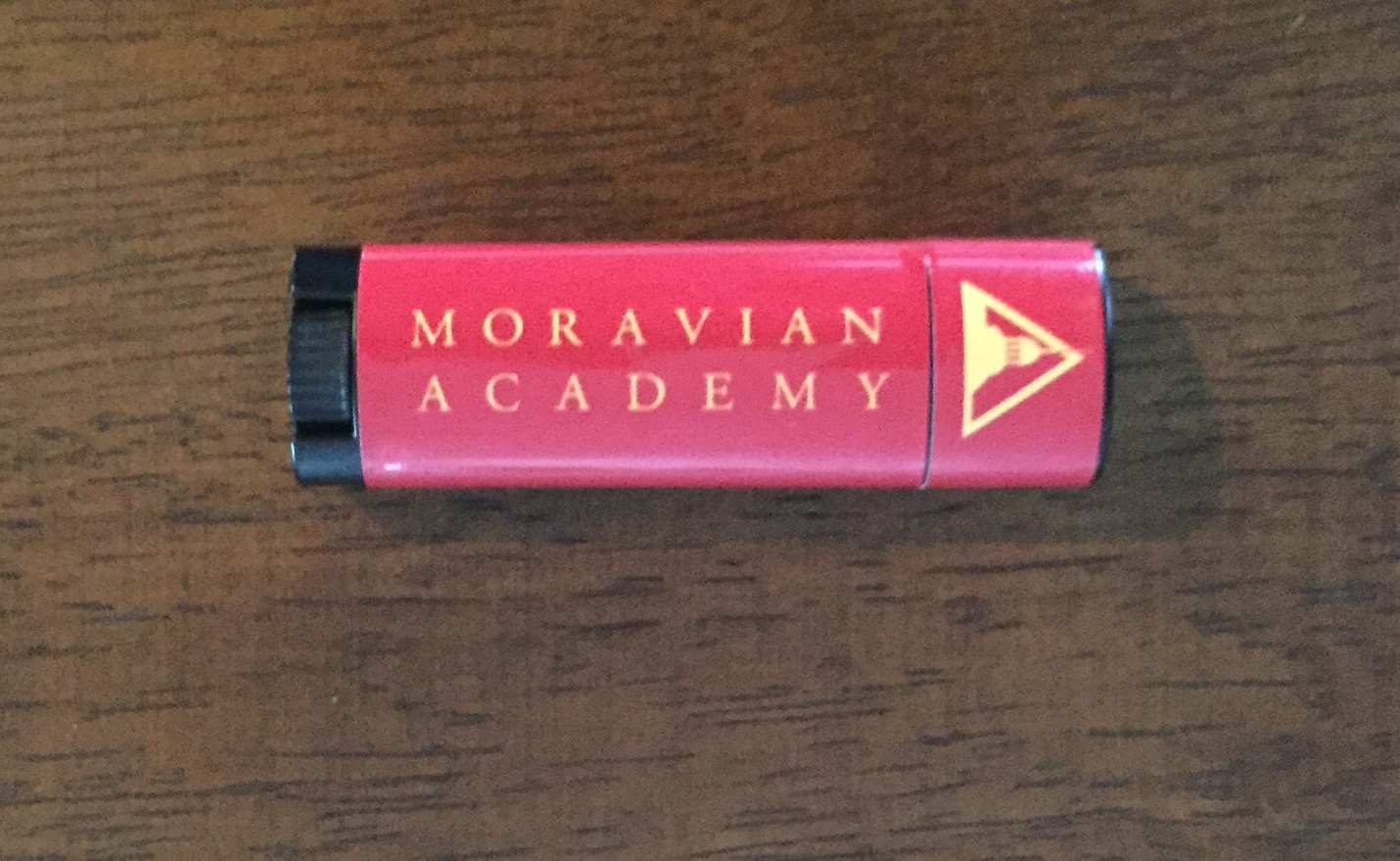 Custom Lip Balms
We transform any photo, drawing or idea into a custom label, natural lip balm.
Our lip balms are made in the USA with pure, natural & organic ingredients that you can pronounce:
-Organic Coconut oil
-Organic Beeswax
-Shea Butter
-Vitamin E
-Essential Oil
Packaged in sleek, travel-friendly tubes (2.5 inches by 0.75 inches by 0.5 inches).
Once you click "Add to Cart", please use the comments box to let us know what flavor & type of design you would like. Once you place your order, we will send you a proof of several label designs based on your comments. When you select and sign off on a design that you love, we will then print and ship your order.
We offer free shipping on all custom orders!
Please contact us at sales@flaskbrands.com or 484-823-0004 with any questions or to share custom photos.