Custom Lotion Bars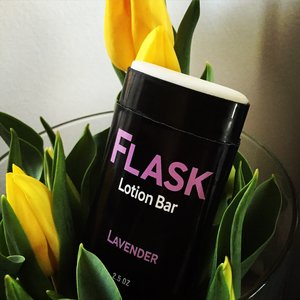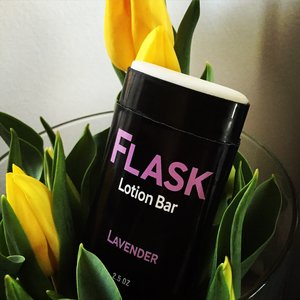 Custom Lotion Bars
Coconut oil lotion bars created with your custom blend of natural fragrances, packaged in a custom-designed label.
Our lotion bars are made with only 5 natural & organic ingredients:
Coconut oil
Cocoa Butter
Beeswax
Vitamin E Oil
Pure Essential Oil
All of our products use only essential oils for fragrance, bringing you the benefits of aromatherapy in each bar.
Unlike other lotions, we use no fillers, water, or skin-drying alcohols. Only pure moisturizing skincare.
We can create any custom fragrance and label design. Once you click "Add to Cart", please use the comments box to let us know what scent & type of design you would like. Once you place your order, we will send you a proof of several label designs based on your comments. When you select and sign off on a design that you love, we will then print and ship your order.
We offer free shipping on all custom orders!
Please contact us at sales@flaskbrands.com or 484-823-0004 with any questions or to share custom photos.