Pink Himalayan Sea Salt Body Scrub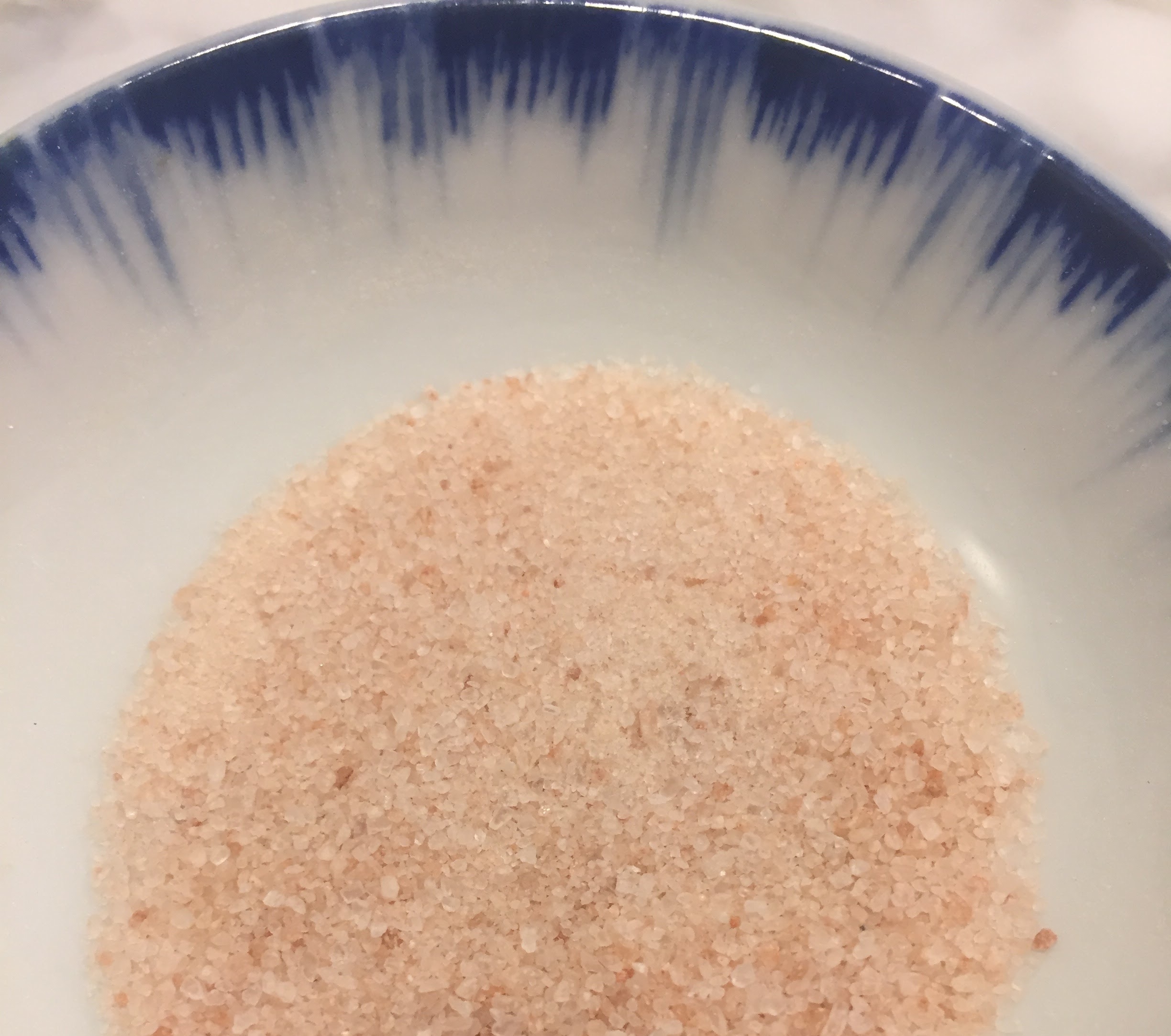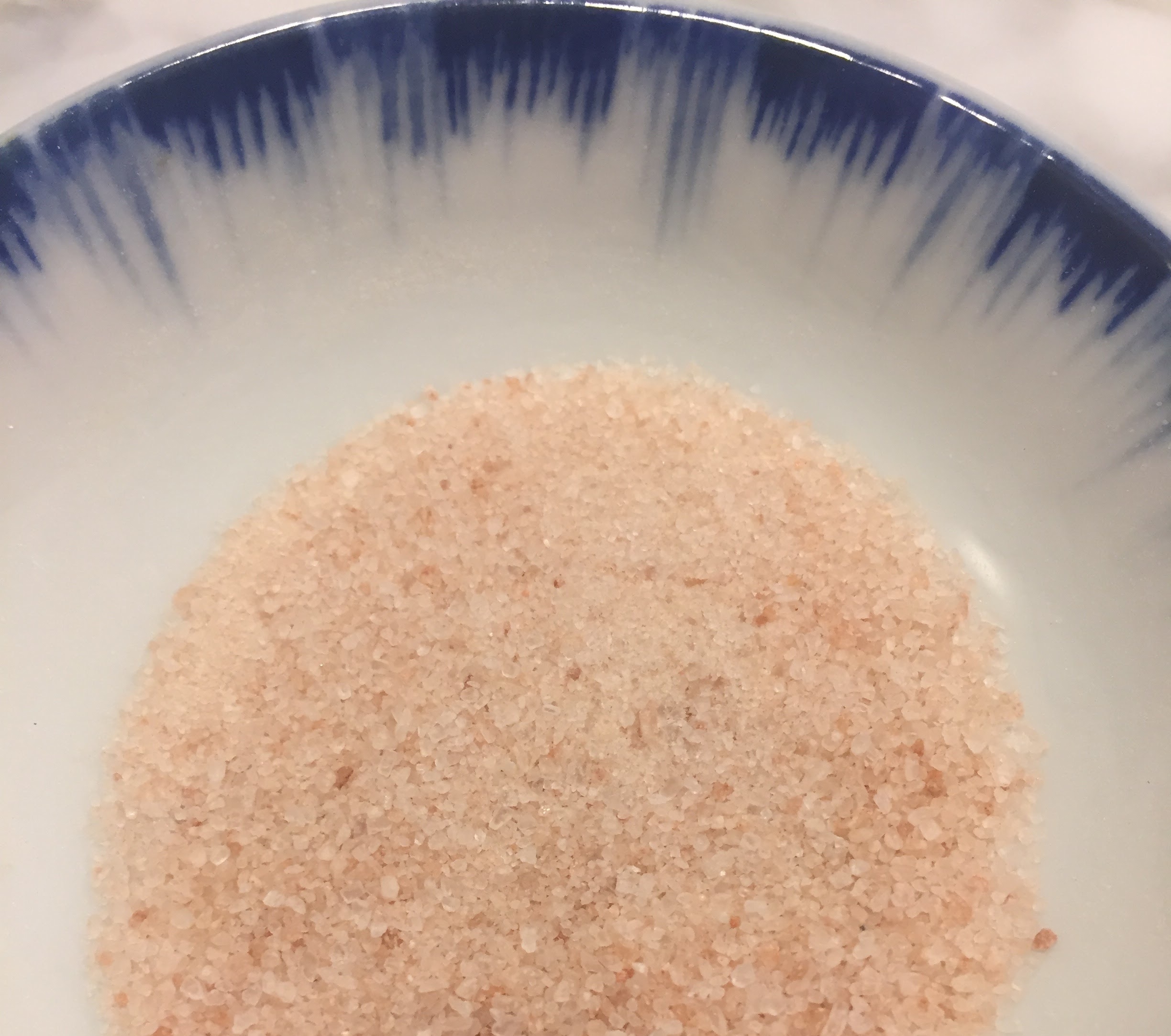 Pink Himalayan Sea Salt Body Scrub
Our Pink Himalayan Sea Salt Body Polish is designed to moisturize and gently exfoliate skin using only pure and plant-based natural ingredients. Each batch is crafted with nutrient-rich Himalayan Sea Salt, conditioning coconut oil, Vitamin E, and pure, refreshing essential oil, and packaged in an eco-friendly kraft pouch.
Simply massage gently into skin and breathe deeply for a soothing spa experience.
All of our products are made in the USA in small batches using only the finest natural ingredients.