Coconut Oil Lotion Bar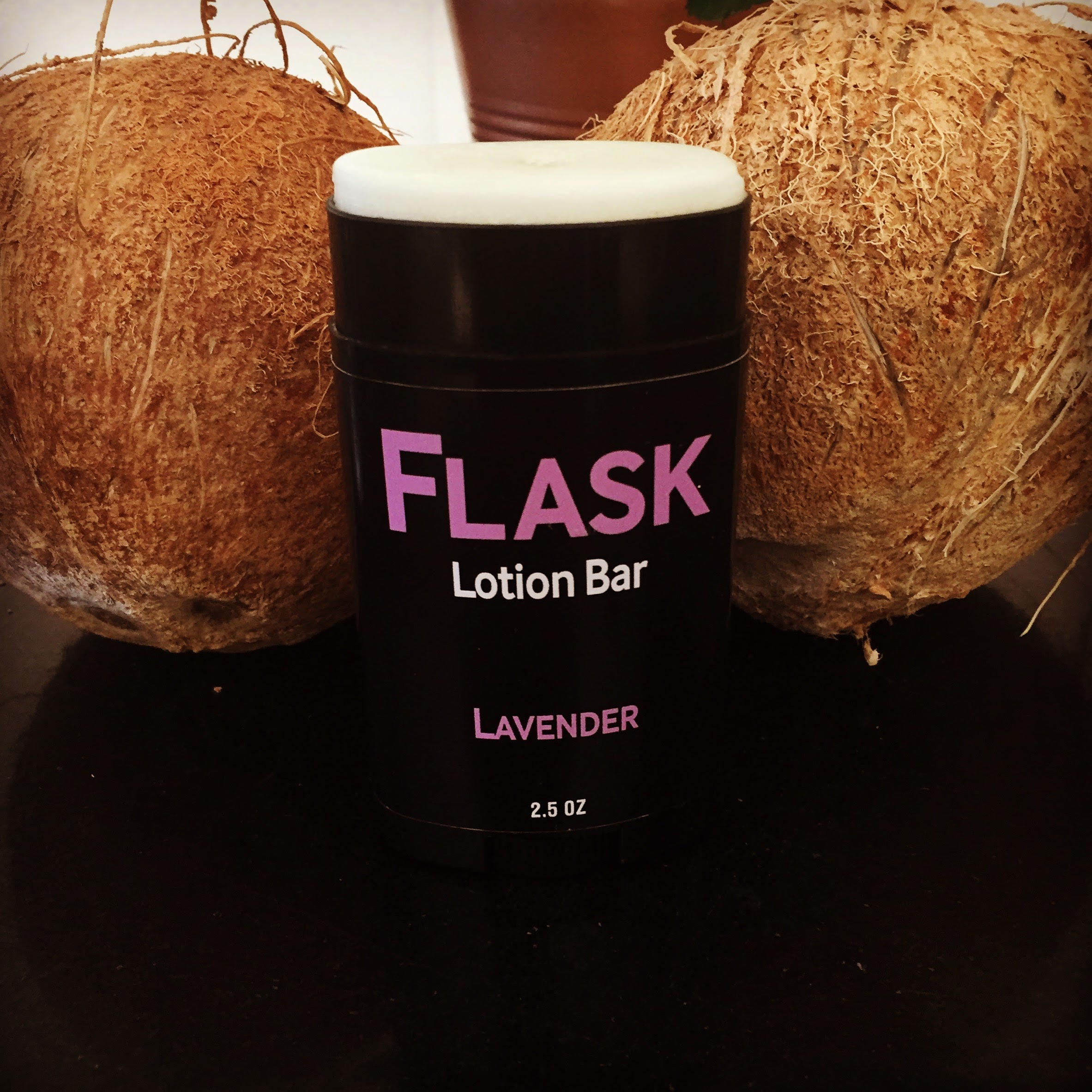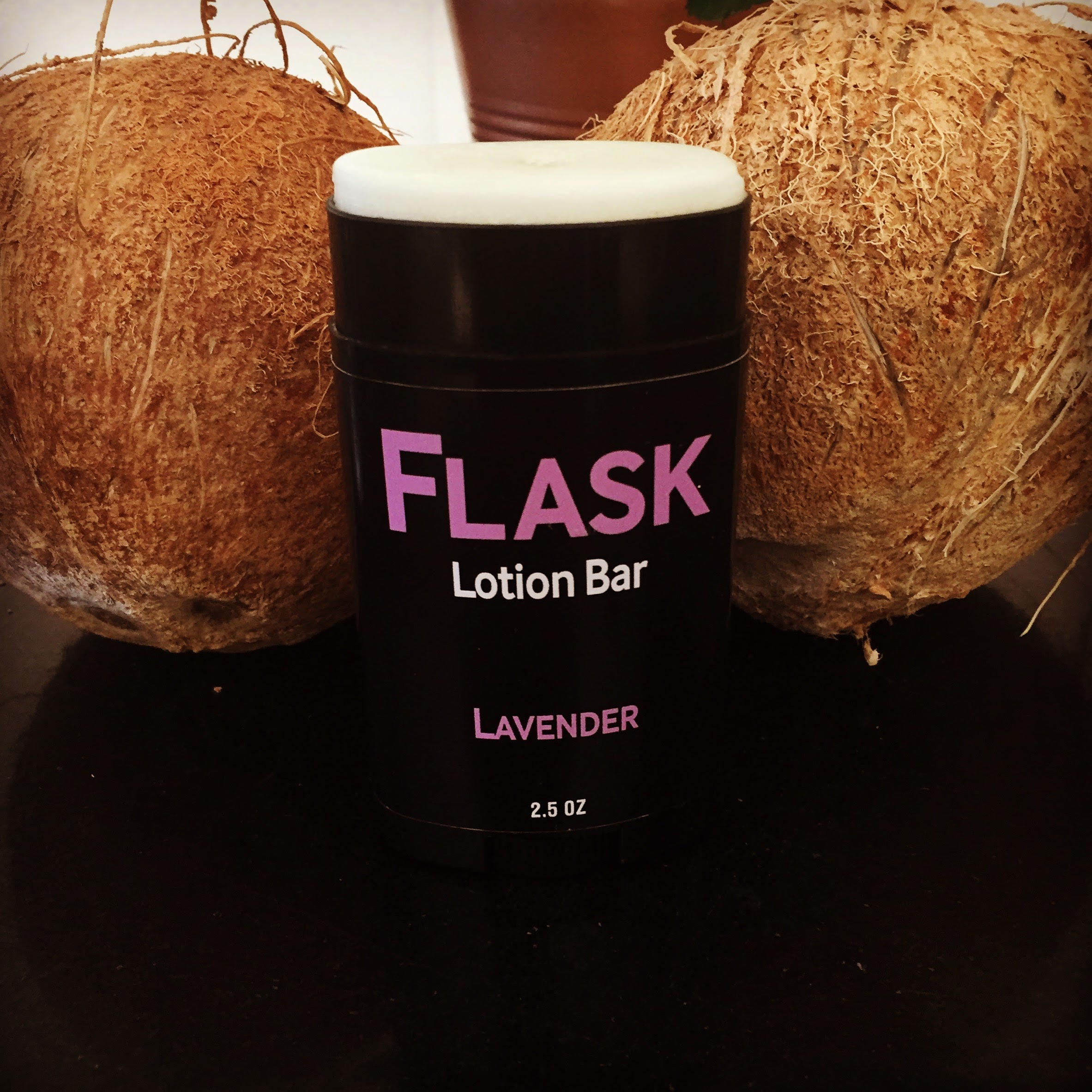 Coconut Oil Lotion Bar
Our pure moisturizing lotion bar made with only 5 ingredients:
Organic Extra Virgin Coconut Oil
Cocoa Butter
Organic Beeswax
Vitamin E Oil
Essential Oil
All of our products use only essential oils for fragrance, bringing you the benefits of aromatherapy in each bar.
Unlike other lotions, we use no fillers, water, or skin-drying alcohols. Only pure moisturizing skincare.
2.5 oz net wt, packaged in a sleek, travel-friendly container.